Steam bath for the bath "Joy" made of cedar panels.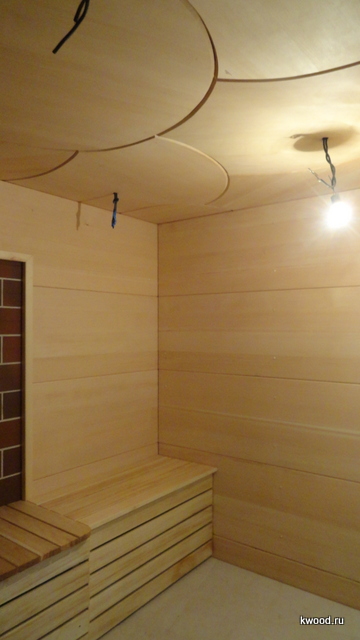 Company Bear log is located and has production in Siberia. We produce works all over Russia. But the news of the market is being tracked all over the world. We are in a trend and therefore esthetes and connoisseurs, we propose to finish the steam room with an innovative method for Russia - panels made of cedar.
Advantages of steam room from cedar panels
panels from cedar do not have joints on all length;
The installation of the steam room can be done both in a log cabin or house, or in a bath made of any other material;
a cedar panel steam room can be installed in an active wellness center or in the pool area by a separate unit;
all the details and units of the steam room are pre-manufactured in the factory, therefore the installation in the customer's bath does not stretch for a long time, but can be performed within 3-5 days.