Why the house from a cedar should be bought from the producer - in the company the Bear log!
We have several differences from other manufacturers of cedar log houses for the home and bath.
We have a large selection of logs for cutting log cabins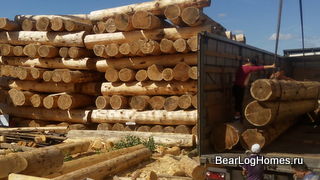 We live and work in Siberia, where there is growing cedar and larch. Therefore, we have the opportunity to choose the best logs. This is especially noticeable during logging felling.
in wild style;
with different lengths of releases;
at construction of houses on the Post & Beam technology (a beam and column design);
where beams and pillars with "species", pronounced butt releases are required.
We can also prepare logs of non-standard length up to 12 meters.
Houses of cedar builds a team of professionals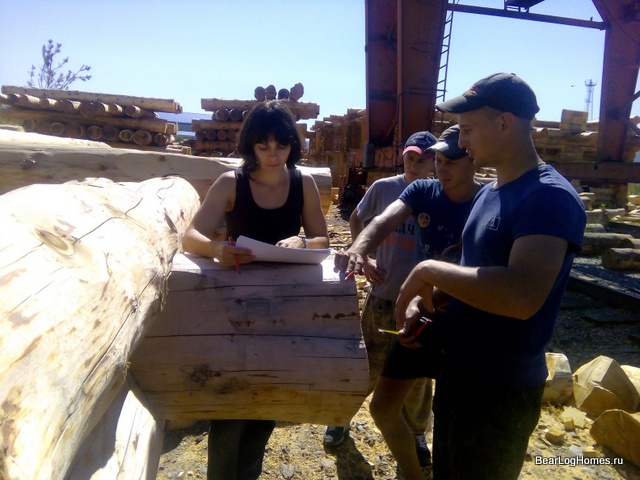 Over 7 years of fruitful work, we have formed wooden housing construction team. Architects and designers, cutters and hawkers - each employee in the company Bear Log is a responsible and experienced worker, as well as a highly qualified specialist for whom chopped houses of cedar everyday work.
We got a lot of experience building more 70 buildings in various styles using various technologies.
The construction of houses made of cedar is cut according to standards.
With 2013 g, we actively apply the techniques and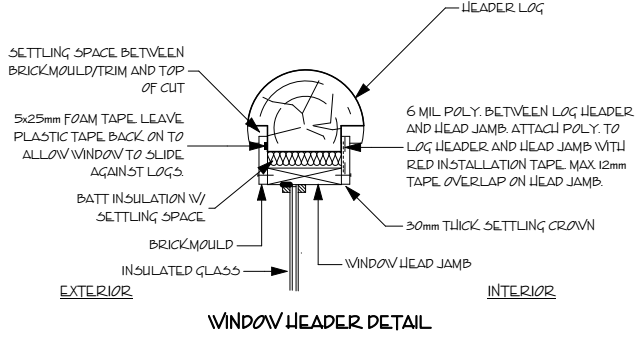 standards recommended by the International Association of Wooden Housing (ILBA).
From this time on 2015, we were subcontracted by Canadian company Pioneer Log Homes of BC, the world leader in wooden housing construction, which built a chopped house of Canadian cedar in Moscow with an area of ​​more than 5000 м2. During 3, the year of collaboration with Payonir Log Home, we thoroughly and in practice studied the technology of building houses for hand-cutting of a large area.
We provide a full cycle of construction of log houses from a log - from design to turnkey delivery!
Cedar log houses from the manufacturer. We have the most equipped platform for cutting log cabins in Russia
The area of ​​the logging site for the Bear Log Company is more than 5-hectares. The site is equipped with:
Two tower cranes with a reach of 45 m and 35 meters.
Two crane beams 18 meters wide and 42 length each meter.
Indoor workshop with an area of ​​more than 1 500 m2 for log cabins using Post and Bim technology
The size of the area allows you to build up to 10 buildings simultaneously. Not every manufacturer has such well equipped working platform.