Bear Log Homes
It is a team of people from the 20-25 team that has been established. Cabin in any technology - Diamond Notch, Diamond Notch, Scandinavian Style!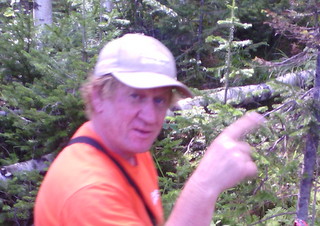 Murugov Sergey
The Log Of The Company "Bear Log Homes"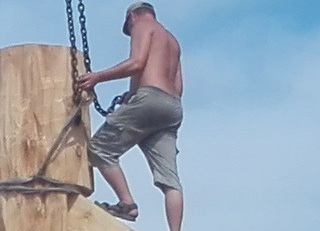 Ladyyshev vasily
Master craftsmen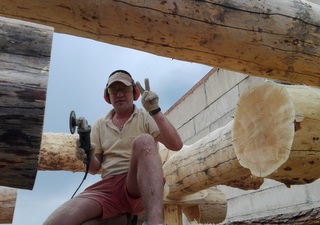 Bazarev alexander
Master craftsmen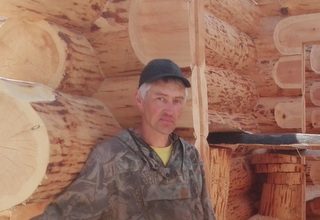 Andiyanov edward
Master craftsmen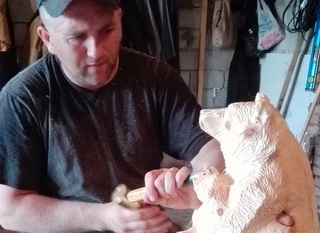 Mazhaev Roman
Wood carving master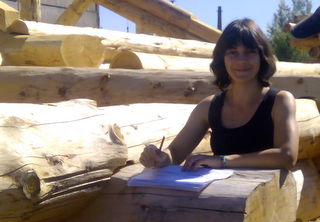 Ustinovich Marina
House designer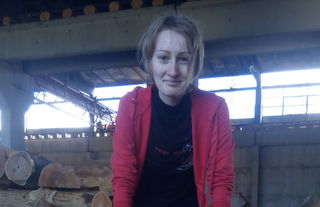 Murugova maria
Representative of the company in St. Petersburg Petersburg
Construction of wooden log houses
It is not possible to make it. and administrators. Only a well-coordinated team can do it on time.