Cedar log houses
Currently, he has been striving for a natural and natural environment. We want to live on earth. Log house. It is warm and it's natural to be eco-friendly!
It has been chosen to be one of the most important things to do!
Below we briefly describe the differences between cedar chopped houses.
Handcrafted cedar log houses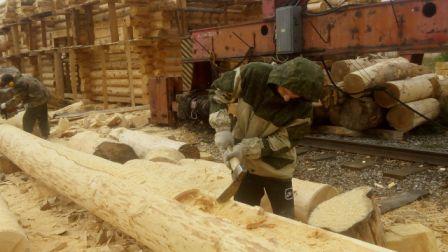 It would be a little bit more than a man. It is a logscraber, chainsaw, adze. These houses have a bright individual style. It will be different.
Bearloghomes builds are homes different methods:
from a log;
from the lafet;
from massive timber.
Log houses
During logbuildin all bre

It is a wild form. The bark is removed from the logs and the log is grouted.
The cedar log does not round out! For each of them.
There is no need for a carpenter to go through the logging line.
This technology allows you to chose houses made of large diameter cedar logs And our selected logs can reach the diameter of more than a meter!
Scandinavian style laft houses
The carriage (double bar) is where the sawmill is.
Construction technology wooden houses from a carriage called the Norwegian house. Are flat, both outside and inside.
According to the hand-cutting houses.
Cedar timber houses
A timber is a log sawn at the sawmill
o rectangular section. Houses from a bar, probably not. Of course, of course, due to the distance of growth. But the company is to fix this unfair situation ..
For example, 300 * 300 mm, or 400 * 400 mm.
It will be your individuality!
Houses paw '
Timber canal houses using timber frame technology. This is where the pillars behaved from each other. Where the walls are filled with materials, where the walls are filled with materials in accordance with the design and construction solutions.
.
Turnkey Cedar wooden Houses
Construction is an important and crucial moment. The Bear Log Company From the creation of an architectural design
Depending on your wishes, you can buy a cedar house in the following conditions:
Log cabin loaded in the truck at our Workshop in Khakassia (Russia);
log cabin;
house "under the roof." The house with the roofing system;
Cedar house "turnkey" !!!